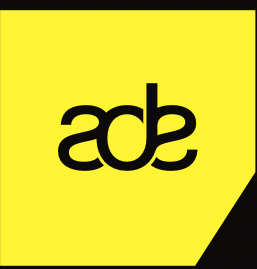 Amsterdam Dance Event 2022 :: Libertas x Deep Tales x Grey Bar Hotel Showcase
Hosted at the centrally located venue 50:Hertz Techno cafe near Rembrandtplein in Amsterdam, Libertas, DEEP TALES and Grey Bar Hotel are lining up their top artists, bringing you the best progressive, melodic and ethereal tracks. On thursday Oct 20 from 12.00 till 22.00, STX, Maarten Spoor, Garance, Kind Of One, Till Antonio, Michael Ritter, Thalia, Libere and Intaktogene will perform their live sets for you.
And we have saved the best for last! We are very proud to have Jaap Lighthart performing on our showcase!
Don't miss out when worlds collide at the cutting-edge event that is ADE 2022!
Date: Oct 20 2022
Time: 12.00 – 22.00
Venue: Halvemaansteeg 14, Amsterdam
Age: 18+
*We only can host about 100 people, so please be there on time.*
---