Tracklist of Episode 2 – 25/11/2023 by St.Ego:
01. Joseph Kaz – Another Love [Where The Shadow Ends]
02. VegaZ SL, IshaN D – The Sundering Sea (Max Effe Extended Remix) [SkyTop]
03. Stendahl – Legacy [Rewoven]
04. Juani Bria – Roots [RYNTH]
05. Pepe Rubino – Close Your Eyes (Kazko Remix) [90watts]
06. Kasper Koman & Shai T – Good People [Lost Miracle]
07. Alex Spite – Revival [Alex Spite Records]
08. Emi CA, Facucio – Moofa [The Purr]
09. Melaniya, Nastya Mamita – Sinee Nebo (Ranta Dub Remix) [Journey of the Soul]
10. Paul Hazendonk – Just Breathe feat. Alice Rose (Kyotto Club Remix) [Manual Music]
11. Lenz (DE) – Two Sisters (St.Ego Remix) [Personal Belongings]
---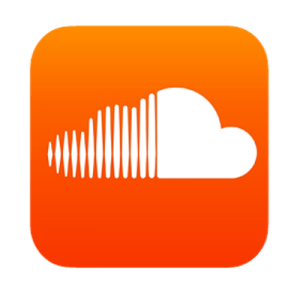 Missed this show? No worries! Check our website for archived shows here
---
St.Ego has come a short way since his debut as an organic house music producer. In just one year he has released nearly 100 tracks on well-known labels. His unique style combining melodic rhythms has won him acclaim from fans and industry experts alike.
St.Ego grew up in St. Petersburg, he has always been attracted by electronic music and its ability to create a unique atmosphere. After experimenting with different genres, he found his niche in the Organic House scene, but also continues to compose Chill out and Ambient music. Thanks to his passion for music and production talent, he quickly gained recognition and earned the respect of his industry peers.
St.Ego's tracks are known for their complex melodies, deep pulsating basslines and organic sounds that transport the listener into a new world.
Talking about his music, St.Ego said: "I believe that music should evoke emotions and create a connection with the listener. With my tracks, I strive to create a unique experience and take the listener on a journey through sound."
With his growing popularity and impressive discography, St.Ego intends to take the world of organic house music to new heights. Keep an eye out for his upcoming releases as he continues to push the boundaries of electronic dance music.