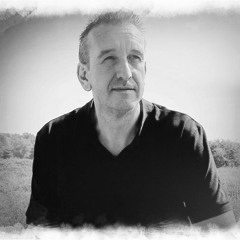 Madman J started making Electronic Music more then 30 years ago. Influenced by famous Dutch House DJ's his Music was played in local clubs and on the local radio back in the 90s. He recently started a comeback as producer. Today Madman J is working hard to make his tracks more spherical and vibed then ever before. His style will certainly maintain in the progressive house genre. He is also one of the driving forces behind the label 'Libertas'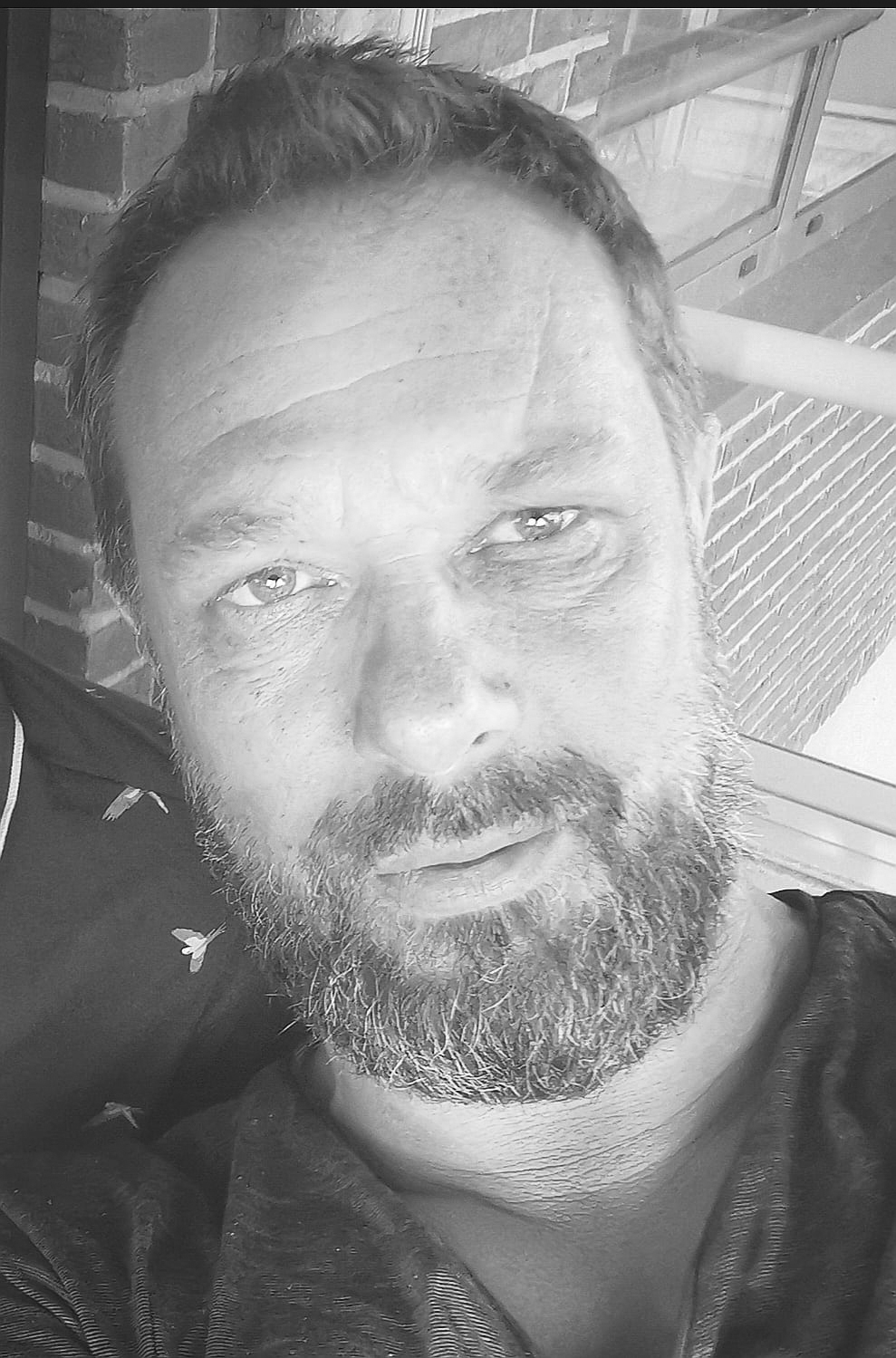 Deckster discovered Dance Music in the late 80's, spoiled with the existence of famous Dutch clubs like "Waakzaamheid", IT Amsterdam and Roxy. He is addicted to music and plays several instruments, but never started playing the decks until mid 2020. His broad taste in music and search for out-of-ordinary tracks gives him a unique sound and vibe.
He is in the game just for fun, with a live set now and then or a session with friends to enjoy mutual skills and play personal favourites, new or classic. As music is tightly bond to amtmosphere, place and time this varies from the most relaxed and chill sounds to some solid Techno beats!
Enjoy listening to the sets! Any feedback or comment that might make me progress in performing is always welcome.