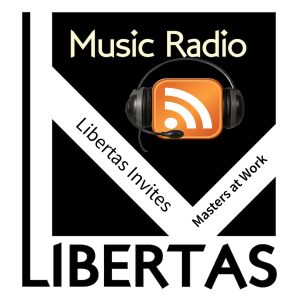 Show Times
Timezone
:
CET
[UTC+1]
About the Show
MASTERS @ WORK
Libertas Music Radio invites genre masters for a showcase set.
Every show will be a treat for all dance music adepts and a real honour for us hosting the artist at our station.
Enjoy the show! And any suggestions from our listeners for an artist you like to hear performing on our station is welcome, so be in touch!
For upcoming artist names follow our socials subscribe to our newsletter and be sure to not miss out these specials!
Tracklist of Episode 2 – 25/11/2023 by St.Ego: 01. Joseph Kaz – Another Love [Where The Shadow Ends] 02. VegaZ SL, IshaN D – The Sundering Sea (Max Effe Extended Remix) [SkyTop] 03. Stendahl – Legacy [Rewoven] 04. Juani Bria – Roots [RYNTH] 05. Pepe Rubino – Close Your Eyes (Kazko Remix) [90watts] 06. Kasper […]
[…]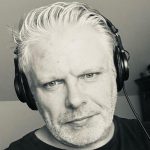 Tracklist of Episode 1 – 11/11/2023 by Shaun Strudwick: 01. Nicolas Giordano – Antagonist (Original Mix)[DP-6 Records] 02. Alto Astral – Enchanted (Original Mix)[Sound Avenue] 03. Runik ft. Mati – Mirage (Juan Ibanez Remix)[SLC-6 Music] 04. Daniel Testas – Bending Light (Original Mix)[3rd Avenue] 05.Redspace – Unknown Planet (Paul Hamilton Remix)[Digital Emotions] 06.Bemannte & Bruder […]
[…]